Counseling Parents in Glen Mills, PA
Adjusting to new parenthood or a growing family? Online Therapy is easy to use from home!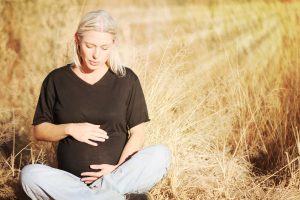 I work with people adjusting to parenthood and the demands of family life. You may be struggling with anxiety during pregnancy, or postpartum depression or anxiety. The postpartum period is full of challenges and may not be what you expected. When depression or anxiety appears, it can make this experience overwhelming, scary, and disappointing. Many silently suffer during pregnancy and postpartum, and can feel shame about how they feel. Getting the support of an experienced professional can really help you successfully transition through this time in your life.
I work with moms at all stages in life. Moms seek therapy for help with balancing work life and parenting, marital concerns, parenting kids of all ages, remaining socially connected, and managing family/in-law stressors.
Call (610) 635-9641 to see how counseling can help you.
Copyright 2017 Amy Schullery, Psy.D.