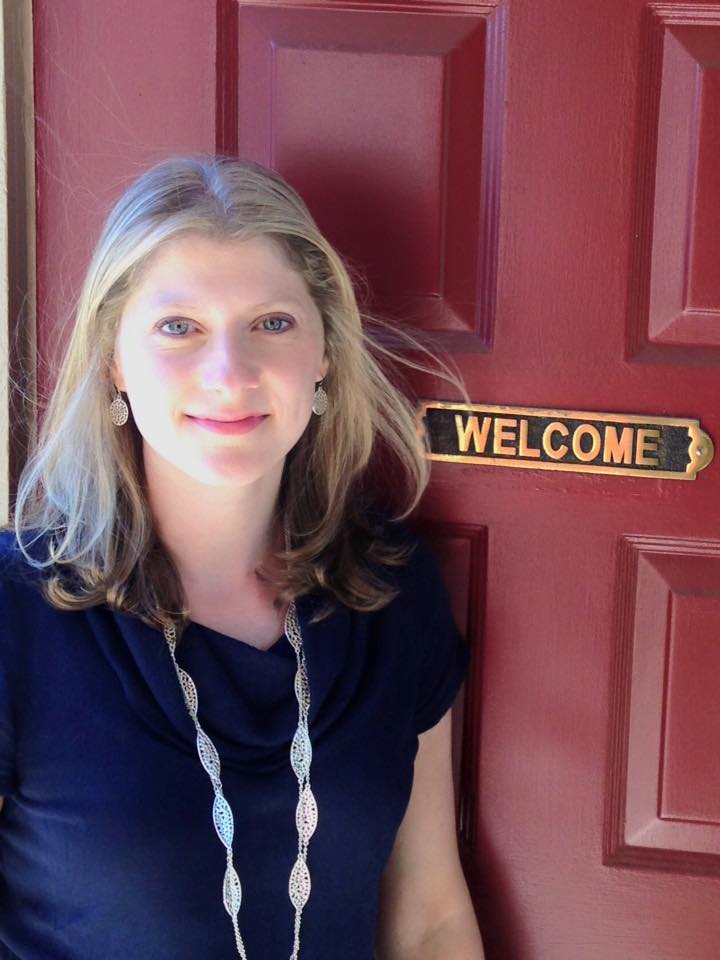 I'm Dr. Amy Schullery and I am a licensed clinical psychologist who helps adolescents and adults achieve better control over anxiety and stress. I've been in the field for over 20 years and started my practice in 2012.  I've worked with many students, young adults, parents, and professionals struggling with feeling overwhelmed by the stresses of growing up, work, parenting, family demands, marriage, and other obstacles in life. I handle everything in my practice from the first contact to ensure your privacy and meet your individual needs.
Let's get started today. Click on schedule appointment to reach me via email. I look forward to helping you and your family.
Training
I received my B.A. in Psychology from American University and completed my doctoral education in 2007 at the Institute for Graduate Clinical Psychology at Widener University. I have worked extensively with children, teens and adults of all ages, providing therapy and psychological assessment in both inpatient and outpatient settings. During my doctoral training, I also completed concentrations in both Organizational and School Psychology. I have worked in schools with students of all ages, and have studied emotional intelligence and interpersonal dynamics in the workplace. I have worked in the non-profit sector helping organizations set and achieve their goals.
Treatment Approach
I have experience with a variety of psychological concerns and have had training in a variety of therapeutic techniques, including cognitive behavioral and psychodynamic approaches. I believe that no two clients are alike and that each person I work with has a unique life story, and therefore unique needs and goals. I draw from my training and experience to tailor my approach and specific interventions to meet the needs of each client.
I have studied the areas of anxiety, mindfulness, and postpartum/parenting issues extensively, and have worked with many teens, college students, young professionals, and new parents.
Above all, my focus is on maintaining a collaborative and supportive relationship with my clients, so they may feel comfortable telling their story and bringing up concerns and questions as they arise.
How Therapy Works Best
Therapy takes collaboration between a client and a therapist. Talk therapy requires you to actively participate in the session, be as open as possible and share things about yourself, and be willing to try new things and practice things outside of sessions. As a therapist, I look to my client to guide sessions and where they'd like to focus. The more engaged and willing you are, the better your progress will likely be.
I am so glad that you have found me. I look forward to supporting you and getting to know you better.
Best wishes,
Dr. Schullery
License number: PS016686